Professional Services
End-to-End Resources for Deploying, Managing, Moving & Recycling Physical IT Infrastructure
Certified Project Managers
Global Engineering Resources
Flexible Contracts and Service Packages
OSI focuses on simplifying and streamlining even the most complex multi-site, global engagements. Our
PMP-certified and seasoned project managers collaborate with our global engineering resources to execute successful professional service projects in 90+ countries.
DATA CENTER RELOCATION SERVICES
Relocation projects can be expanded to include additional professional services such as equipment and/or cable audits, pre-cabling, ITAD/Recycling, and data destruction, among others.
Collaborative planning sessions focused on achieving your goals
Logistics, technical, and project management
Coordination between OEM and other 3rd-party vendors
Site Survey / Inventory Audit / Cable Audit / Support Audit
Hardware Procurement Consulting
Facility Readiness Review
User/Application Dependency
Disaster Recovery Readiness Review
Transportation, Logistics, and Materials
Onsite Technical and Project Team for Physical Relocation
Cable Management
Power on and Validation
Day 1 Support
A successful data center relocation project – one that is completed as planned, on time and without any negative impact on business operations – requires tight collaboration and expert execution.
DATA DESTRUCTION
The growing threat of data breaches, coupled with increasingly stringent privacy and compliance regulations, have resulted in the need for companies to proactively implement a robust asset disposal and data management strategy. OSI's comprehensive data disposal services enable you to safely and securely destroy and dispose of media and devices containing sensitive information.
Certified secure Data Destruction by degaussing or physical destruction (shredding, crushing, or drilling)
Software data elimination and sanitization
Decommissioning of magnetic, optical, or solid-state drives
Suitable for end-of-life equipment scheduled for decommissioning, lease expiration equipment, and legacy equipment in storage awaiting final disposition
Brokerage of equipment with 3rd party resellers
E-waste recycling and disposal at environmentally-responsible recycle centers
When IT equipment has reached end-of-life, OSI can help you liquidate your assets that contain sensitive data, effectively eliminating your risk. OSI offers fully customizable data and media destruction services that fit the security protocols of any business, large or small.
Asset Recovery
OSI's full-service asset recovery solution minimizes your risk and increases your company's value. We coordinate, audit, decommission, transport, and process your defective or depreciated IT assets with full audit trails, chain of custody and detailed documentation.
Identify and/or maintain asset records for current equipment in your environment
Determine the planned utilization of this equipment in your environment
Design a decommission or replacement roadmap for all equipment
Handle sensitive media according to your security protocols and provide certificates of destruction
Evaluate internal vs. market value for decommissioned equipment
Supply final disposition of each item along with a full audit list
Certificates of recycling and disposal provided for assets removed from site
Our IT professionals are experts in the latest data security needs, recycling restrictions and environmental guidelines, and will ensure your asset recovery is in full compliance with applicable laws and regulations.
Wireless Services
OSI has the proven expertise to deliver the full lifecycle of wireless services – from simple office deployments to challenging production and healthcare facilities. Our experienced project management staff and trained engineers will ensure your business benefits from full wireless versatility and mobility.
On-site Survey: A wireless technician visits your site and utilizes industry standard tools to measure and report on the existing WLAN performance. Based on the survey findings, OSI provides customized best practice recommendations to improve your WLAN performance.
Wireless Design: Certified wireless engineers collaborate with you to determine your organization's needs and requirements. OSI recommends access points / antenna hardware, as well as placement and configuration of the access points.
Installation: A certified project manager oversees the implementation and installation of all required wireless infrastructure, including access points, low voltage cabling and networking equipment.
Wireless access to business-critical services and applications is vital in the modern office, production facility or warehouse environment.
Deployments
When deploying IT equipment such as servers, networking devices, and back office equipment, OSI serves as a single point of contact for managing the project from business justification through project execution.
Assistance with budget, schedule, and goals
End-to-end project management
Procurement of hardware, software and licensing
Staging and kitting
On-site installation
Asset management documentation
Help Desk services
Warranty management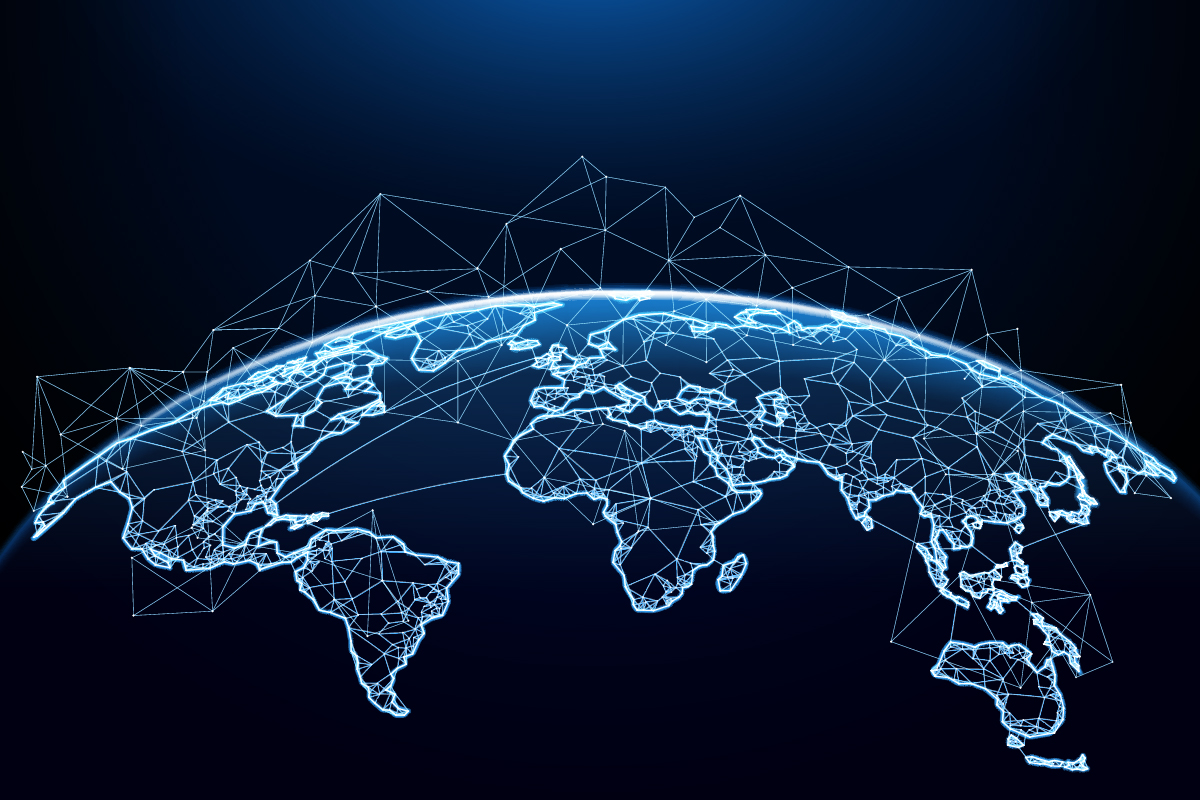 Combining a global technical presence with our certified Project Managers and logistics capabilities, OSI delivers infrastructure and device rollouts with a repeatable and scalable process.
Infrastructure Audit
OSI's expertise in physical asset audits includes complex projects – spanning hundreds of worldwide locations and thousands of assets – to small projects covering a few hundred assets at a single location.
Discovery – an open discussion of your inventory goals and expectations
Pre-Inventory – preparation and development of a detailed strategy based on your needs
Inventory & Accuracy Validation – execution of devised plan with validation checkpoints
Post-Event Assessment – comprehensive review of the audit results and recommendations
OSI's experienced professionals can accurately obtain comprehensive, up-to-date fixed asset inventory data by conducting onsite physical inventory services in any environment.
SmartHands
OSI's SmartHands services ensure that your critical systems are managed by IT experts, alleviating the pressure on your staff and allowing them to focus on the more strategic areas of your operations.
Our SmartHands engineers act as an extension of your IT team; they perform expert technical tasks on-site when needed so your personnel can remotely manage equipment across multiple locations. OSI's certified technical specialists provide front-end and back-end support, performing the day-to-day tasks that keep your systems running efficiently.
Cabling
Asset management
Network device troubleshooting and remediation
Installation and decommissioning of equipment
Device replacement and restoration of service
IMAC